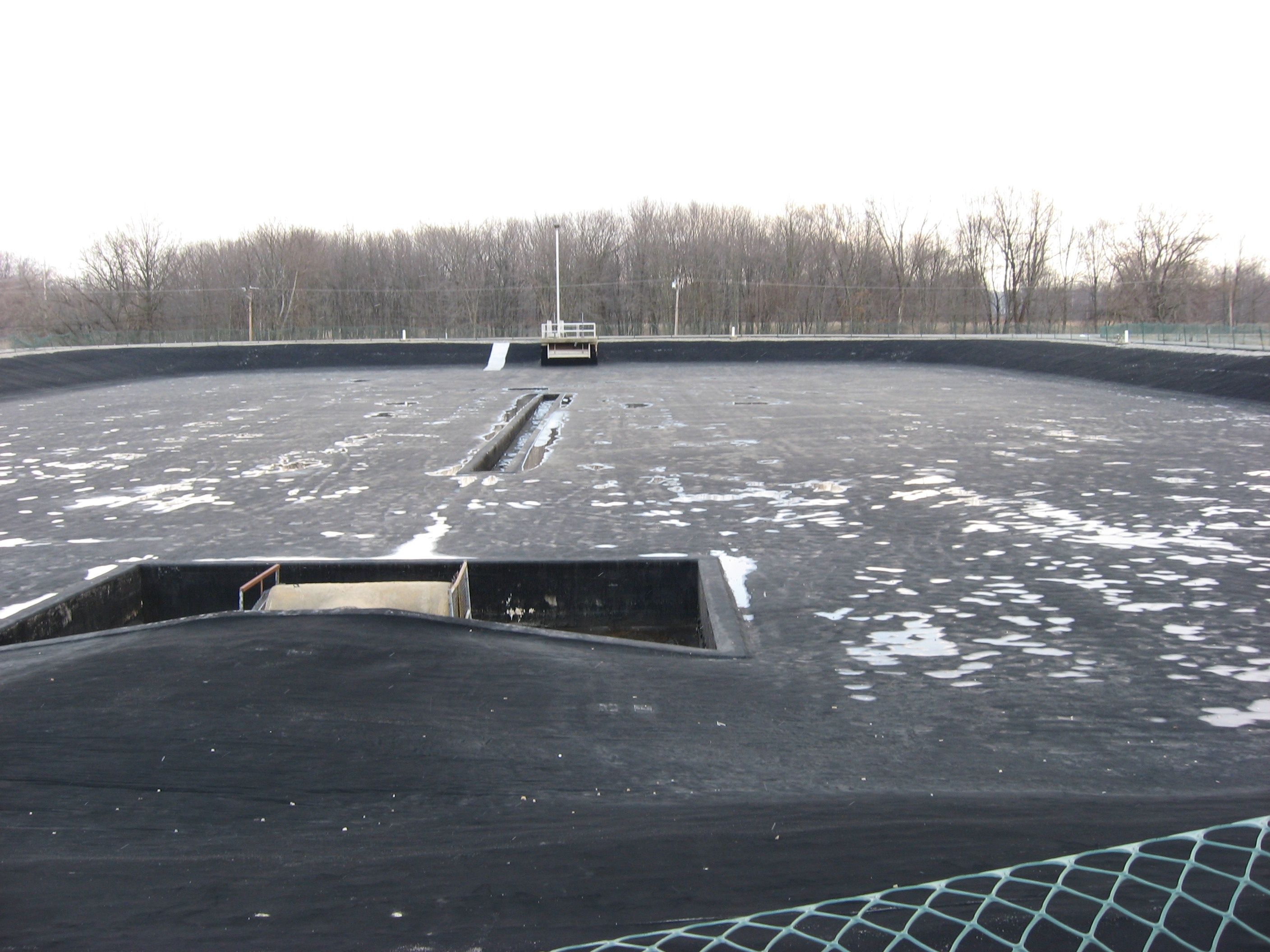 It's common knowledge that colder temperatures can impact the curing of coatings. To achieve the optimum performance properties of the coating, special attention to the manufacturer's application guidelines is needed.
Applications at colder temperatures, or below manufacturer's recommendations, require experienced contractors who are familiar with CIM products.
Smart tips for cold weather applications:
Plan ahead. Air and surface temperatures will affect the working and cure times of the coating.
Monitor temperatures. On cold, rainy, and windy days, the dew point and wind-chill, can account for moisture in the air as well as moisture formation on the substrate.
CIM coatings should be applied only when the substrate temperature is no less than 5°F above the dew point.