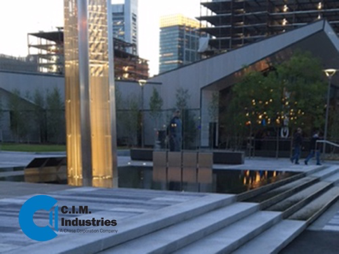 Environmental conditions can wreak havoc throughout all phases of a coating application. To maximize the longevity and performance of the coating, we need to monitor environmental conditions, utilize proper testing equipment, and maintain daily field logbooks to stay on the path to coating success!
Environmental Effects on Coatings
Environmental conditions refer to the air and surface temperatures, relative humidity, dew point, and wind speed; each of these can negatively impact the coating if not properly monitored.
Air and surface temperatures are the first conditions to check when assessing the potential for effects on the working and curing time of the coating as well as moisture formation on the substrate. It is equally important to verify that temperatures arein line with the manufacturer's product recommendations.