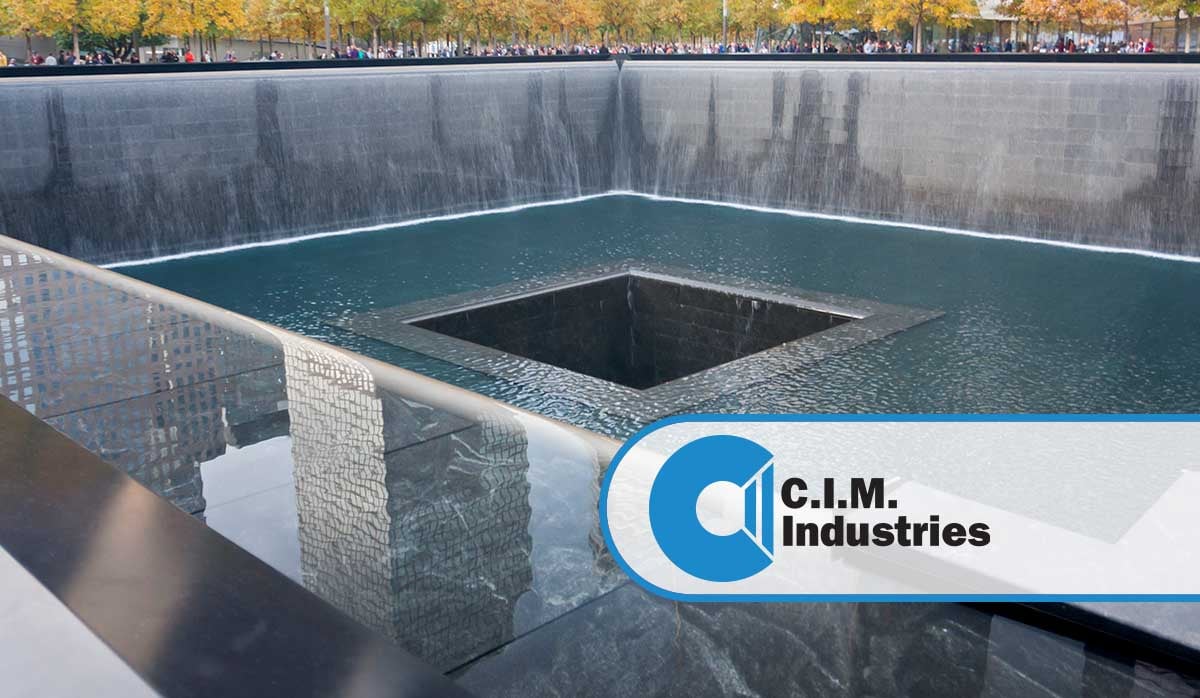 The importance of a well-built building structure is often taken for granted until failures start to appear. These deficiencies can be minor or major, but the results are often catastrophic. This is why consultants play an important role in the waterproofing industry and may add in saving you money in the long run. They add an extra quality assurance check before construction or after a roof or deck fails.
The consultant may take on any number of roles in the waterproofing industry.
Pre-construction support: If you are in the position to hire a consultant during the design and waterproofing of your roof or deck, it is highly recommended that you take advantage of this service. A roofing and waterproofing consultant will evaluate the proposed design of the structure to make sure it will be stable enough to withstand the elements. He or she will also perform stress tests, oversee the building process and provide quality oversight, thus ensuring the work of the contractor or architect has produced a dependable, secure, energy-efficient and waterproof roof.
Post-construction forensics: It is more likely that you'll need a roofing and waterproofing consultant after your roof or deck is constructed if you didn't hire one beforehand. This is because your original project did not have adequate oversight. A consultant's oversite includes the following

Moisture detection: Leaks can lead to structural damage and mold. Part of a consultant's job is to use the latest technology to find out where leaks are occurring. Electronic leak detection can trace the path of water through the roof without using many gallons of water to find a leak. Additionally, consultants are equipped with technology that ensures they aren't overlooking water damage.
Identification of energy loss: A roof's energy efficiency is affected by the slope, the materials out of which it was constructed, and any insulation that was added to it. With rising energy prices and climate change, efficiency is the name of the game. Your consultant will make sure your roof is repaired or rebuilt properly with efficiency in mind.
Quality assurance: The architect, roofing or waterproofing contractor, and materials manufacturers each have their own interests at stake when they work for you. Consultants' interests are the same as yours: They have your best interest in mind. This makes them the perfect liaison to make sure things are done at a high level of quality. They have the knowledge to help you make informed decisions and the expertise to effectively communicate with those who are active in the creation of your roof.
Also read: Documenting Your Coating Application Is Important!
A consultant is your advocate.
If you had the time and wherewithal to study and implement all the aspects of the design and construction of a roofing system, you could be your own waterproofing consultant. Since this is unrealistic for most people, the consultant performs this role for you because he or she has this knowledge. A waterproofing consultant is your advocate during the design, construction, repair, or rebuilding of your roof. Additionally, this specialist is qualified to guide you through the decision-making process on aspects that you may not be qualified or prepared to make about your roof.
Hiring a consultant is the first step toward getting a quality waterproofing with integrity, and one that will last for many years to come.
Please contact us if you have any question.