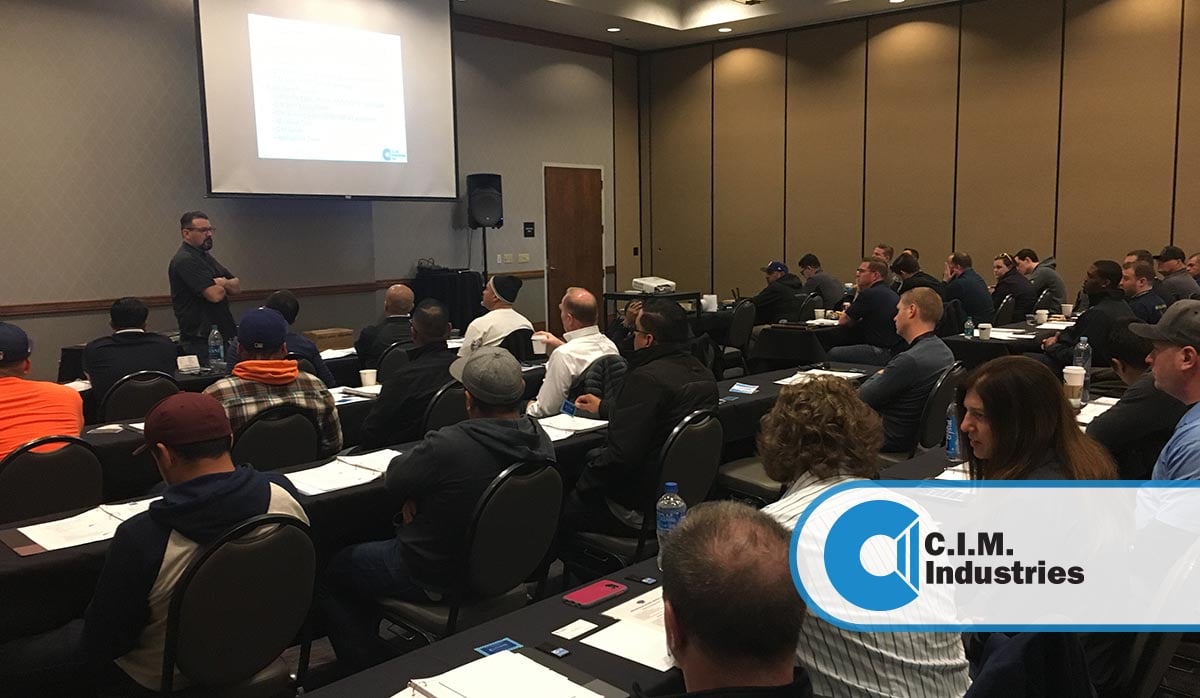 Waterproofing, how difficult can it be? You purchase the product, get either the sprayer, squeegee or brush ready for application, then spread the material and let it cure, right? Not quite. Waterproofing certain areas is a crucial component of many architectural and industrial projects. While the process may seem simple, there are several factors requiring close attention to ensure the best outcome for the project. Most important among those are product selection and application.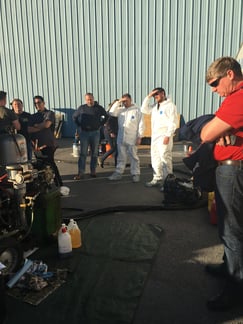 Liquid-applied waterproofing products can be difficult to apply and may require applicators to follow a specific set of directions. Deviations from these directions can lead to leaks and damage (e.g., rot, mold growth, etc.) to the assets being protected.
While upfront costs of hiring a trained applicator may be more expensive, a trained applicator understands the scope of the work required. The trained applicator's cost is reflective of proper installation. Saving money upfront by not using a trained applicator may sound attractive, but it can lead to premature failures and expensive repairs down the road.
Here are the main reasons for hiring a trained applicator for your waterproofing needs:
Product knowledge

At a program specifically set up to train applicators, the waterproofing applicator/contractor gains detailed knowledge directly from the manufacturer. This knowledge helps an applicator select the appropriate waterproofing system for a given application.

Product application

Trained applicator programs provide hands-on training of product application. From surface prep to product installation, a trained applicator has demonstrated proficiency in meeting the product manufacturer's standards for all stages of applying the waterproofing system.

Applicator safety

A trained applicator program will review any safety concerns such as exposure to solvents and problematic surface conditions. As a result, trained applicators are generally proficient in maintaining a safe work environment before, during and after the coating process.

Equipment familiarity

Using proper equipment is vitally important. Using improper equipment can cause premature failure due to improper mixing, faulty spray requirements or inappropriate application. Failures can also result from improper testing and inspection of conditions both before and after application. A trained applicator has the knowledge and experience to perform proper condition inspections and select and operate appropriate application equipment.

Experience

In order to retain its trained applicator status, the applicator must demonstrate a proven track record of success and will be able to provide work references if required.

Relationships

Factory-trained applicators typically have strong working relationships with manufacturers and distribution channels. These relationships result in positive alignment toward the same goal: a successful waterproofing installation which meets owner's expectations.

Warranties

Often times, warranties require that waterproofing material be installed by a manufacturer approved or trained applicator.

Failure analysis and repair

When unforeseen conditions occur or mistakes are made, a properly trained applicator has the knowledge to determine the root cause of the issue and efficiently correct it.
Waterproofing is a complex process. In addition to choosing the correct waterproofing product/system, there are application requirements such as suitable temperature, proper preparation of the substrate, defined mixing ratios and others, all of which play important roles in ensuring proper application and life of the system. Next time you have a waterproofing application, hire a knowledgeable, trained applicator for your project.
If you have any questions regarding Chase Corporation's Trained Applicator Program for our CIM line of products or selecting the appropriate system for your particular application, please reach out. We would be glad to assist you.
CIM Industries Trained Applicator Program