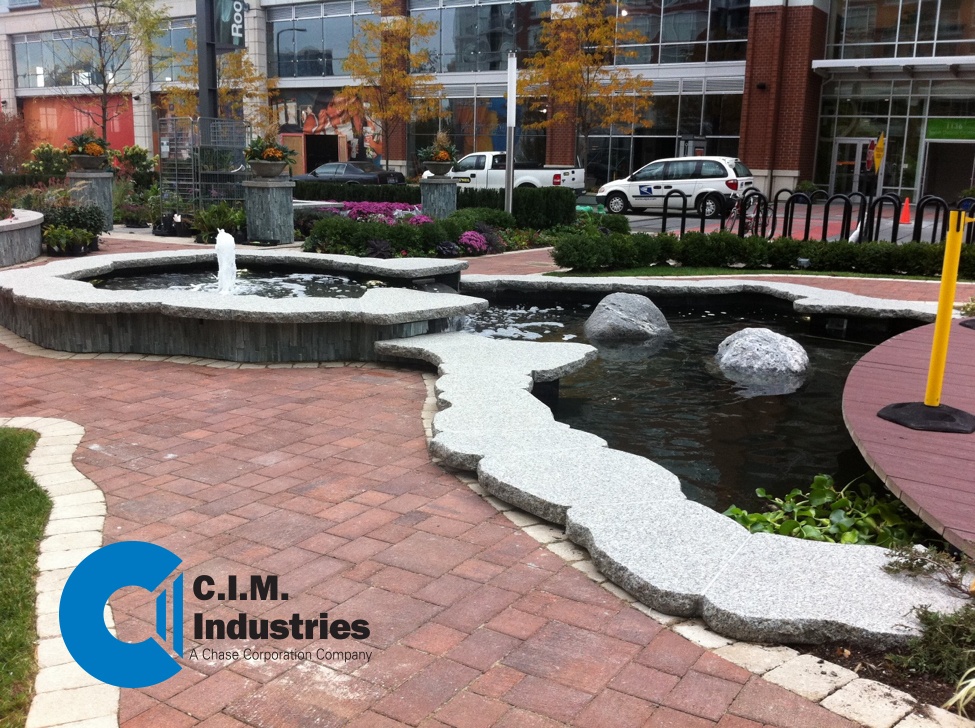 Tired of going back to repair waterproofing membranes which weren't installed properly during the first application?
Time spent planning ahead of time and using proper application procedures can be some of the most important aspects of getting it done right the first time.
Costs associated with repair or "re-do" work can add up quickly. As an example, take a decorative fountain project.
Suppose the installer did not take the proper time and attention into preparing the surface for liner installation. The liner was installed on top of the poorly prepared surface.
Work continued with the installation of decorative stone on top of the liner. The result: the fountain looks great, but is it ready to be put into service? Probably not, because important preparation steps were ignored at the beginning.